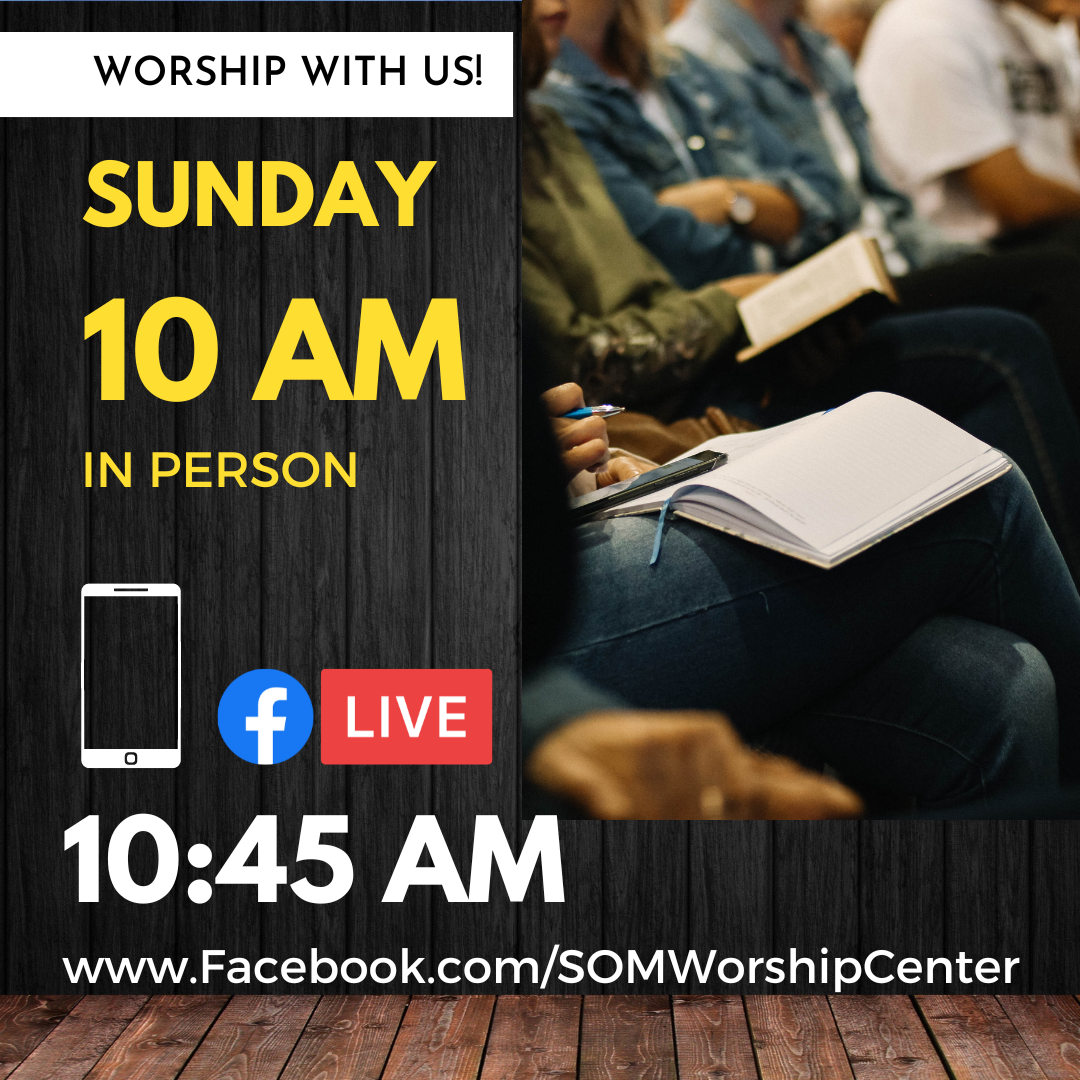 WELCOME HOME
WE ARE EXCITED TO WORSHIP WITH YOU.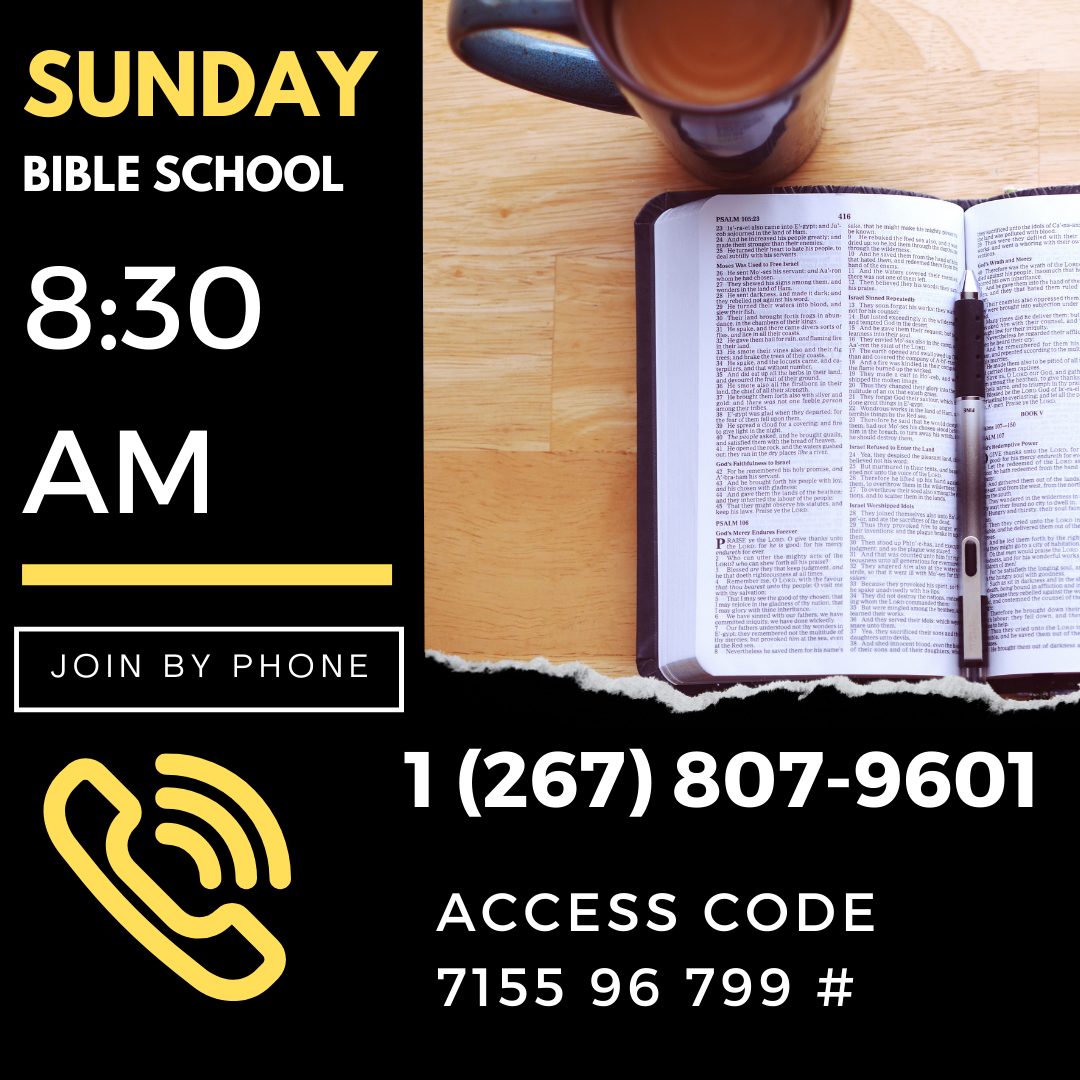 BIBLE SCHOOL
JOIN IN BY PHONE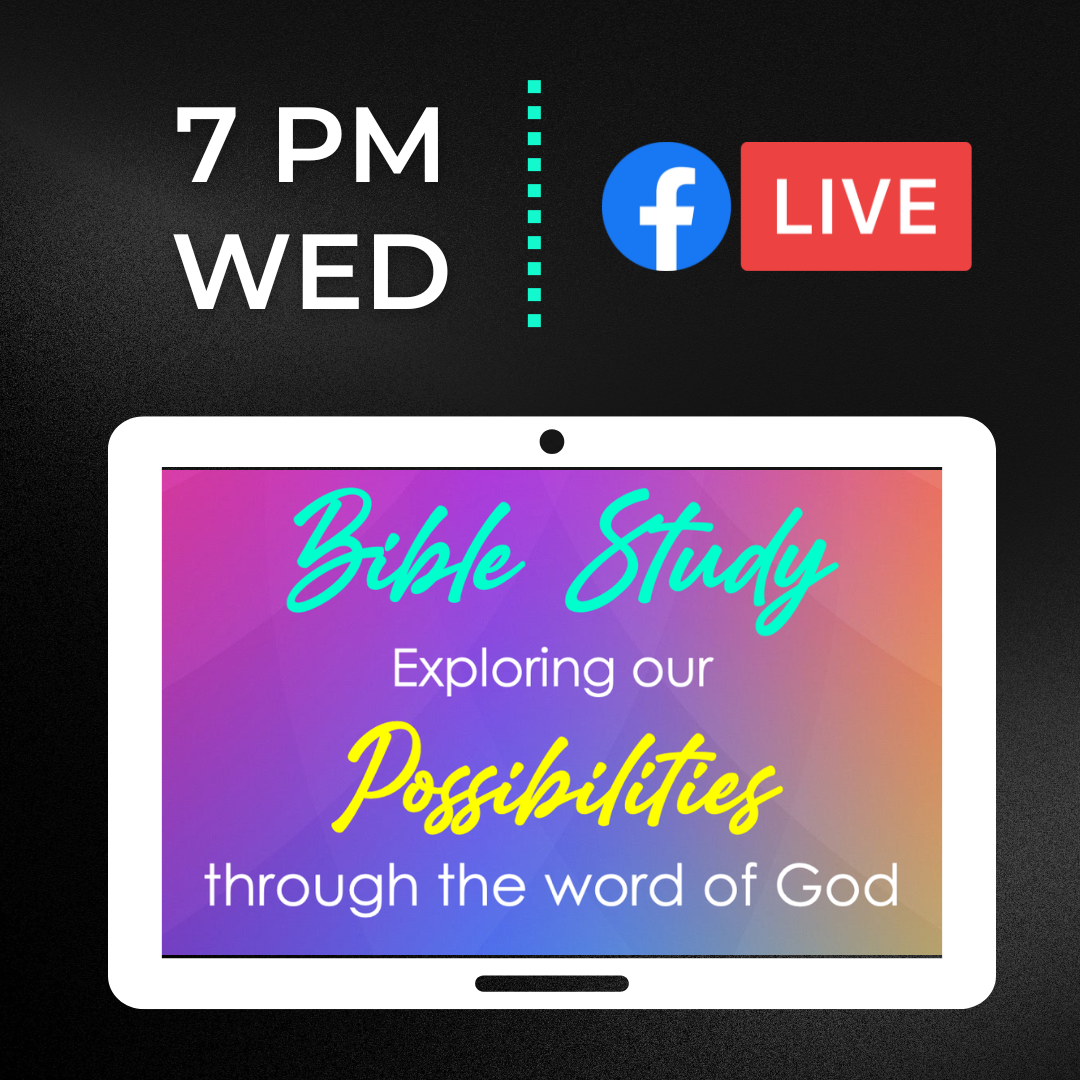 GROW WITH US


WEDNESDAY
NIGHTS
SOMWC Events
Photo gallery of
our past events here.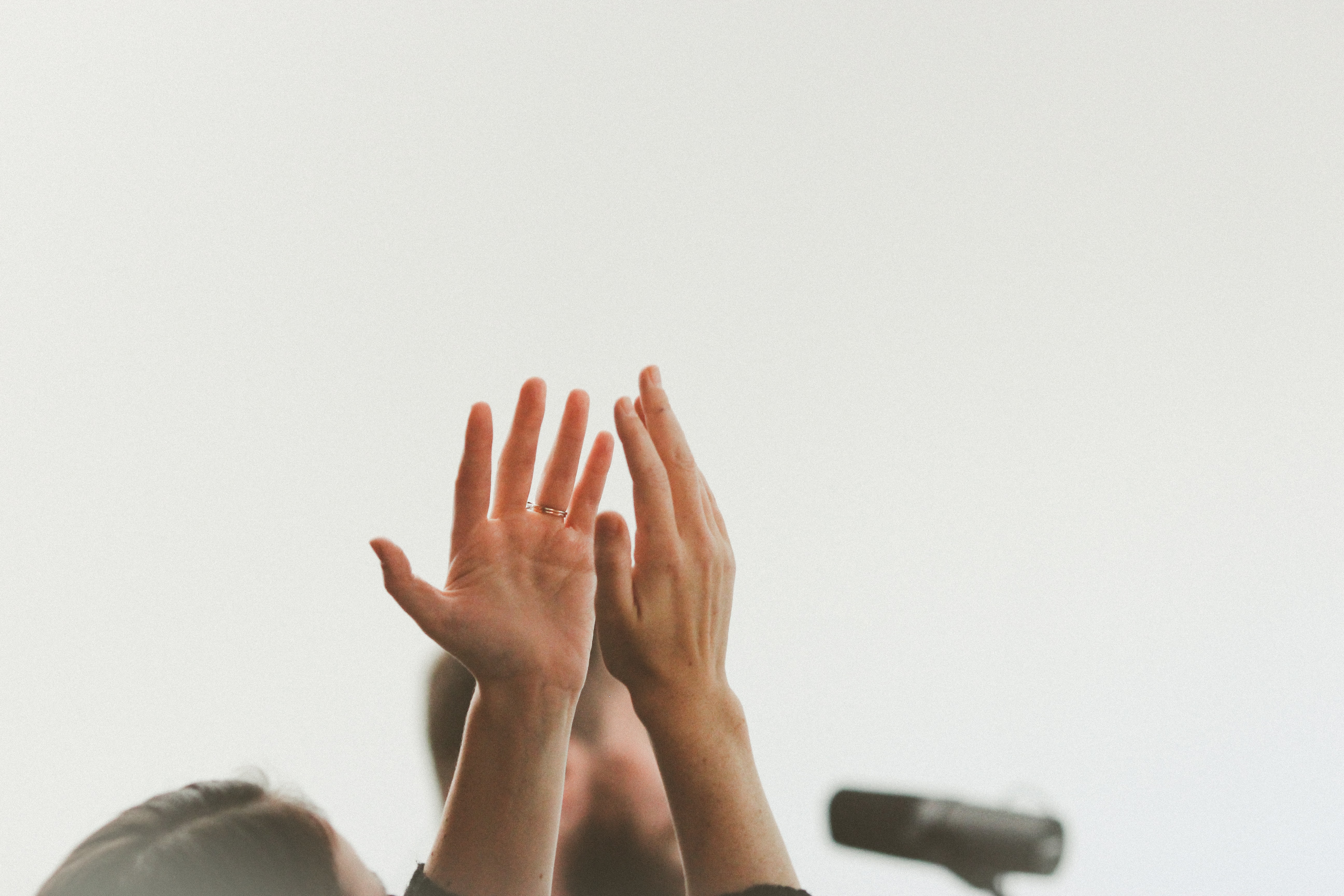 WHAT TO EXPECT
WORSHIP
We invite you to join in as we praise God through singing.
Each service begins with a mix of energetic and heartfelt worship.
PRAYER
Our prayer during Sunday services allows us to acknowledge our dependence on Christ for building his kingdom and in our personal lives. We pray for the needs of the church and its members.
MESSAGE
The teaching and preaching seeks to communicate God's Truth in compelling, relevant ways. Each service, we pray that God blesses the preaching of the word that it might penetrate our hearts and impact our lives in the week ahead.
OFFERING
We give generously as an act of worship, not under compulsion of any kind but out of a joyful heart.
SERVE/CONNECT
If you would like to serve through volunteering, please fill out this form and we will contact you.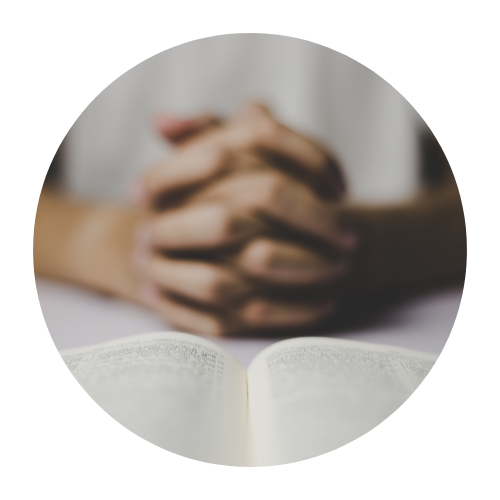 WORSHIP WITH US
IN PERSON
Bible Study
Wednesday 7:00 PM
Worship Service
Sunday 10:00 AM
SON OF MAN WORSHIP CENTER
VISION & MISSION
OUR VISION
Grow the Kingdom of God one life at a time through Christ-centered teaching.
OUR MISSION
Develop Kingdom minded believers.
SON OF MAN WORSHIP CENTER
WE BELIEVE
In one God who exists in three persons - Father, Son, and Holy Spirit.
God the Father is the Creator of the world.
Jesus Christ is the Son of God who is the Savior of the world.
Holy Spirit is continuing Jesus' work on the earth.
All have sinned and come short of the glory of God.
We are saved by grace, not by any personal merit. We accept the salvation offered by God as a free gift from God.
In water baptism and communion.
Salvation has been provided through Jesus Christ for everyone.
In the imminent return of Jesus Christ.
All scripture is given by inspiration of God.
GIVING TO SON OF MAN WORSHIP CENTER
GET IN TOUCH
We'd love to hear from you!
SON OF MAN WORSHIP CENTER
4409 Pioneer Rd., Balch Springs , TX 75180
(972) 286-3228